We Care About Your Home
Learn About Mason Sky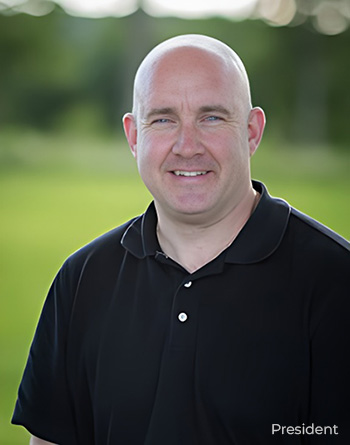 Mason Sky is a team of general contractors dedicated to quality, efficiency, and empathy. Drawing over 20 years of experience from some of the largest home construction companies in the U.S., our team has worked with homeowners across all of Massachusetts to bring their vision to life. We combine consultation and craftsmanship for your general contracting needs.
With a mission to thoroughly understand your home project and home building needs, Mason Sky provides a meaningful missing piece from large homebuilders: the discovery process. By taking the time to listen and understand your story, Mason Sky will ensure the project meets your lifestyle and exceeds expectations.
Our process is both personal and professional:
We get to know you and what you're looking for out of your next home project. Forming solid relationships built on trust, honesty, and open communication is a key part of a successful project.
From there, we strive to complete all projects on time, within budget, and as efficiently as possible. With our experience and expertise, we aim to make the home building process easy for you.
We understand the importance of quality craftsmanship, responsiveness, solid vendor relationships, and fair pricing, as well as using high-end products and materials for a job well done – the first time.
We will help you explore your options, while offering suitable alternatives when necessary. Above all, we're committed to delivering outstanding results. Contact us today to get started on your next home project.
INQUIRE ABOUT A PROJECT
SHARE YOUR VISION & GET A QUOTE