Amazing Remodels, Done Your Way
Home Renovation Projects Come in All Shapes & Sizes
A home renovation project can greatly range in size — not to mention it can be a stressful disruption to your daily life at home. For your home renovation in Massachusetts, you'll want the right team to understand what you want who has the experience to lead an efficient and cost-effective project. Learn more about the home renovation services we provide at Mason Sky.
Cook Up Your Dream Kitchen
Kitchen Remodeling
Revitalize the heart of your home with our premium kitchen remodeling services.
Our experienced team at Mason Sky understands the importance of designing a kitchen that not only serves as a functional space but also as a warm and welcoming environment for you and your family. With attention to minute details, we integrate high-quality materials, innovative solutions, and the latest design trends to transform your kitchen into a visually appealing and practical space.
Whether you're looking to modernize an outdated design, enhance your kitchen's functionality, or just want a refreshing makeover, we can perfectly cater to your unique needs and preferences.
There's no better way to express yourself than in the kitchen!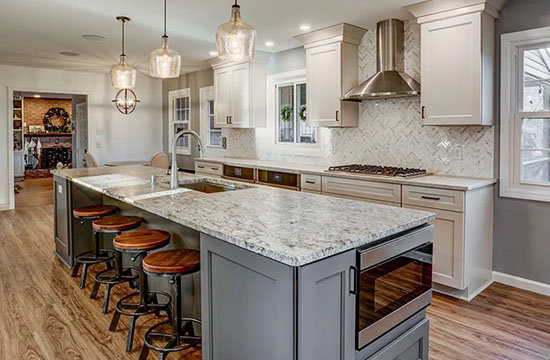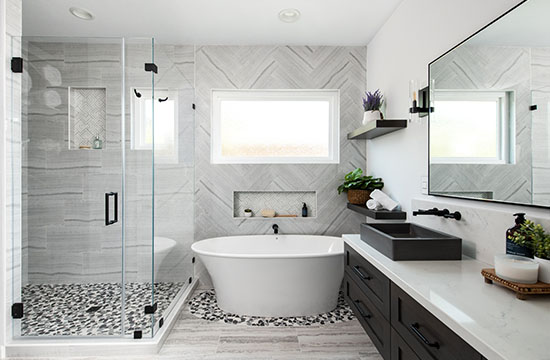 Relax In Your Own Oasis
Bathroom Remodeling
The Mason Sky difference - Uniting timeless design, superior craftsmanship, and personalized care in each bathroom remodel.
At Mason Sky, we are committed to transforming your bathroom into a sanctuary of comfort and style through our exceptional bathroom remodeling services. Our team of experienced professionals understands the intricate nuances of bathroom design, ensuring that your remodel enhances functionality and adds aesthetic appeal. We meticulously handle every aspect of your project, from selecting high-quality fixtures and fittings to optimizing the layout for optimal use of space.
Whether you are envisioning a modern spa-like retreat or a traditional en-suite, we collaborate with you every step of the way, ensuring your vision becomes a reality.
No Room is Off Limits
Interior Remodeling
Whether you're looking to take down some walls for an open floor plan or just want a fresh coat of paint, we'll transform your space.
Mason Sky elevates the art of interior remodeling with services designed to breathe new life into your living spaces. Our seasoned team is adept at transforming any area of your home to mirror your unique tastes and lifestyle.
We focus on optimizing space, improving functionality, and enhancing the aesthetic appeal of your interiors. From reimagining layouts to selecting the perfect finishing touches, we tailor our services to your specific needs.
Trust us to deliver superior craftsmanship and personalized service in every interior remodeling project.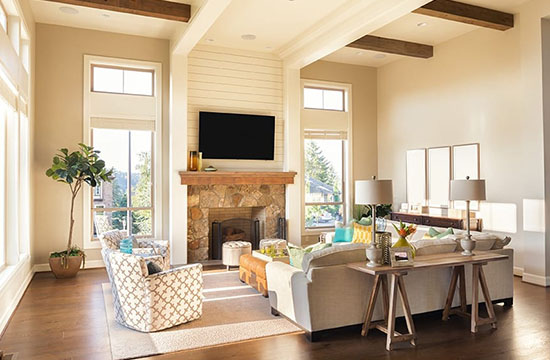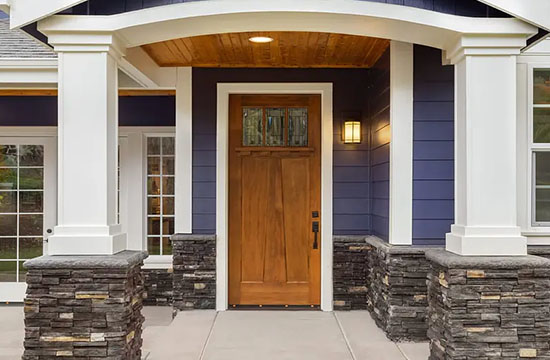 Replacing Doors in All Shapes & Sizes
Door Replacements
Open up to a world of style and security with Mason Sky's exceptional door replacement services!
Understanding that doors are a critical element of your home's security and design, our skilled team provides quality craftsmanship with a wide range of materials and styles to fit your individual needs.
Whether you need to replace an outdated front door or install new interior doors, we ensure a seamless process, from initial selection to final installation.
Experience the Mason Sky promise of exceptional service and quality with our comprehensive door replacement services.
We Make Man Caves, Home Gyms, & In-Law Suites
Finished Basements
Unlock the potential of your home with Mason Sky's finished basement remodeling service.
We transform basements into functional, comfortable living spaces that perfectly match your lifestyle and aesthetic preferences. Our expert team takes into account every detail, from moisture control to lighting, soundproofing, and layout design.
Whether you envision your basement as an extra bedroom, a home office, a personal gym, or a recreational area, we're here to bring your ideas to life. Rely on Mason Sky for high-quality craftsmanship and a hassle-free remodeling experience, turning your basement into your new favorite space.
Don't let your imagination stop at a man cave; consider creating a home gym or in-law suite.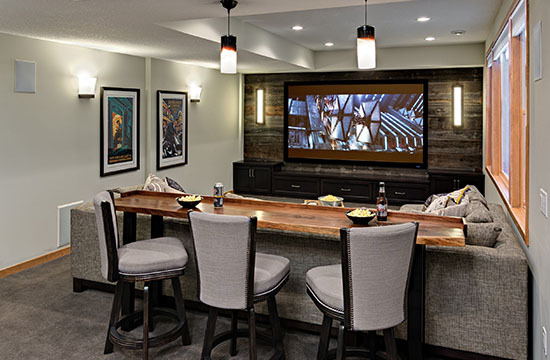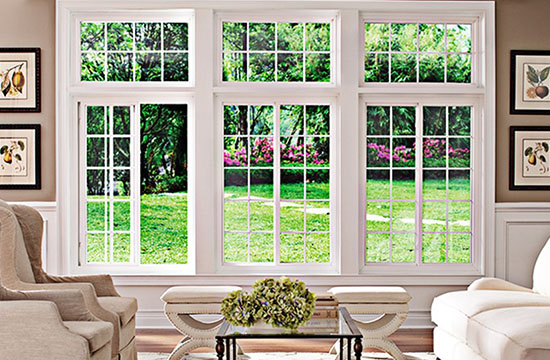 The Premier Window Installer in Central, MA
Window Replacements
Illuminate your home with natural light and style with Mason Sky's window replacement services.
Our skilled team understands that windows are integral to your home's aesthetic appeal, energy efficiency, and security. With our extensive range of high-quality materials and designs, we can tailor your window replacements to perfectly align with your home's architecture and your personal style.
Whether you're looking for vinyl, wood, or energy-efficient options, our window replacement service caters to your specific needs, enhancing your home's value and comfort. With Mason Sky, trust that your window replacement project is in expert hands, as we strive to exceed your expectations in every detail.
At Mason Sky, we're not just replacing windows, we're enhancing your living experience.
INQUIRE ABOUT A PROJECT
SHARE YOUR VISION & GET A QUOTE